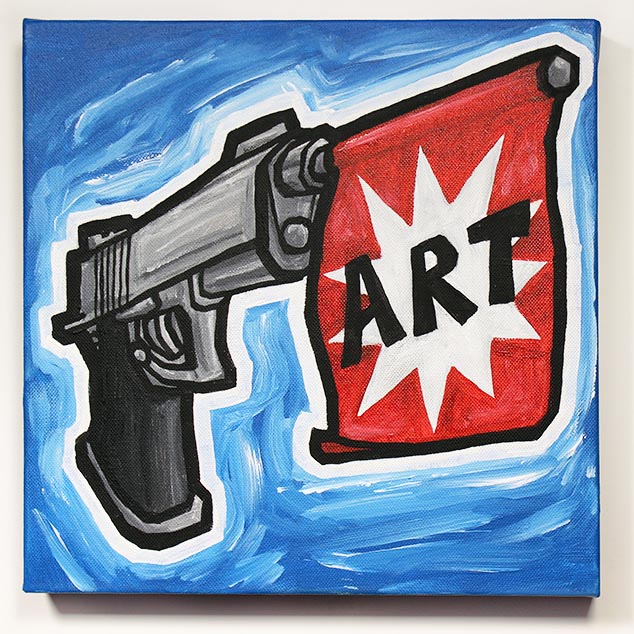 BANG! and just like that - after 6 years - i have free painted 2,000 times. check out the celebratory video below! this time lapse is a never-before-seen glimpse into what it means to bring some Ali Art into existence.
now multiply that by 2,000. here, i'll make it easier for you. click below to see the huge image where i put together all of the paintings for your vertical and horizontal scrolling pleasure.
if all of the paintings were hanging together like that, the wall would actually be over four stories tall and wider than the width of an NBA basketball court.
2,000 square feet of art. yay! :)