i forgot to post yesterday and i have a great excuse! it slipped my mind because i was working hard on a new video [preview shot to the left]. there's something big coming for this project soon and i'm pretty darn psyched about it! stay tuned.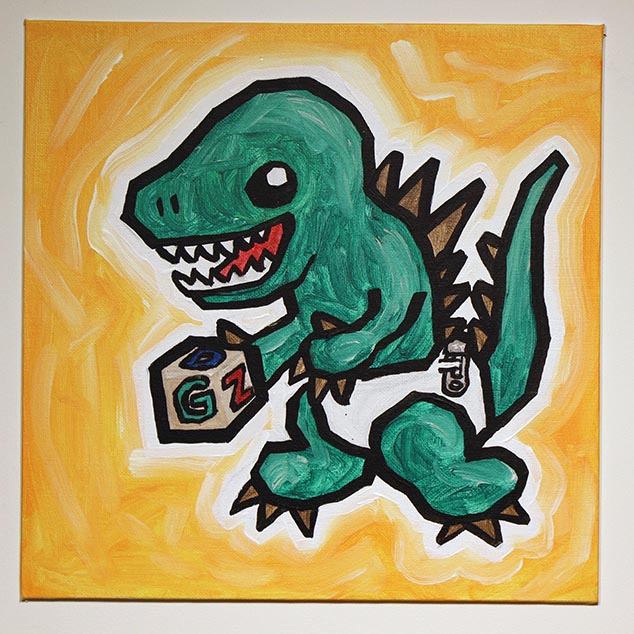 baby godzilla is much more terrifying than adult godzilla. that giant diaper is dangerous.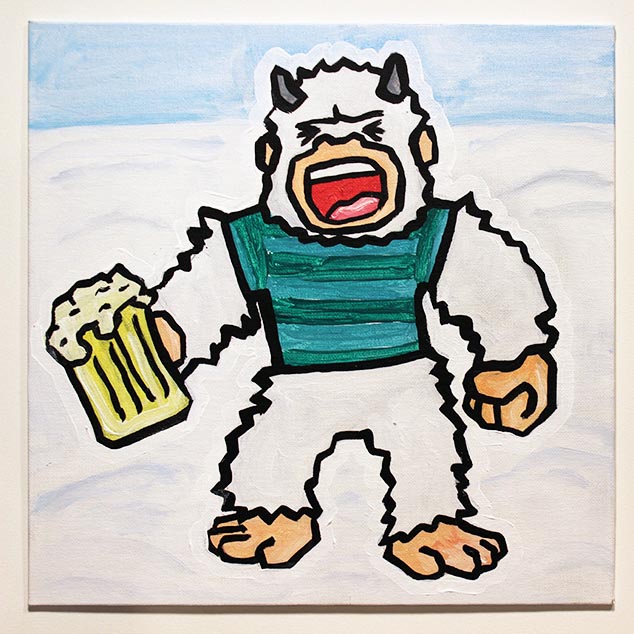 here's the last of the Drinking Quest crew. you can see them all in their snowy wonderland below. it's obviously freezing but none of them are cold.
liquid blankets
are very useful.