i didn't forget yesterday! i went to post and i couldn't because my site was down. ARGHH! i sent a support email and my host fixed it overnight. darn it, don't they know my art needs to be put out in the world?? there's no room for downtime!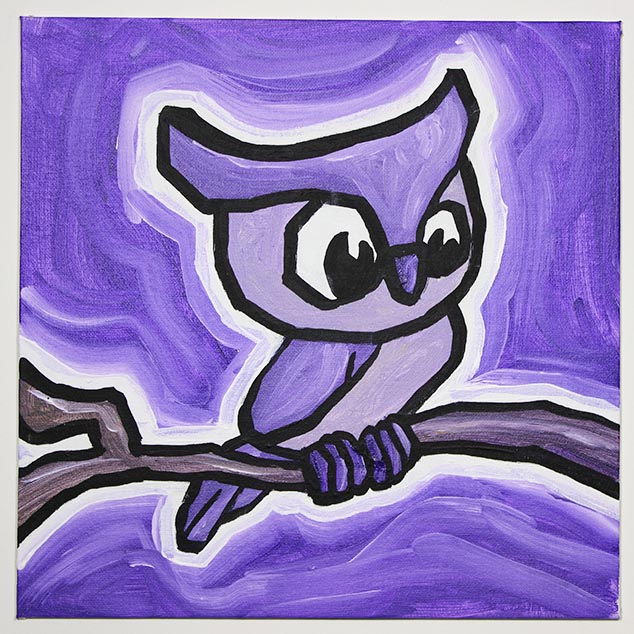 i'm going through a purple period. it's only lasting one day. but still. this is my purple period.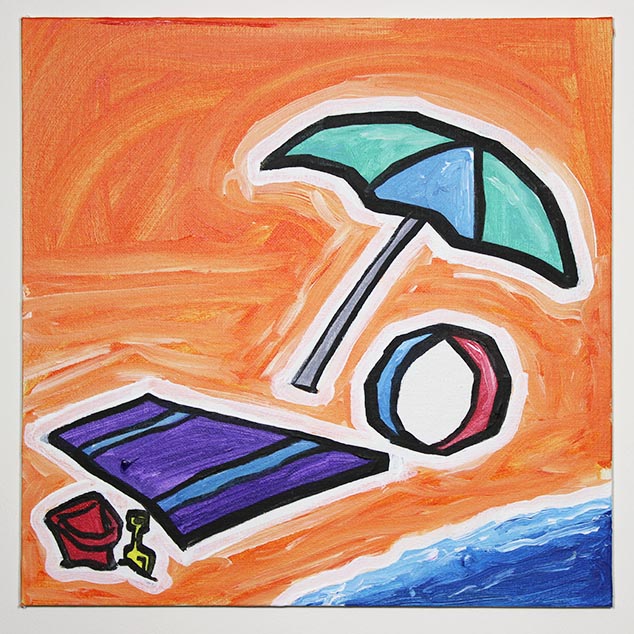 it's always weird for me when people request an environment, not an object or character. i wonder if they looked through my gallery but just decided to ask for something that's not my specialty. well i found a way to turn a beach into a series of objects anyway. i'll have to try that with every environment request.