i shall excuse myself for not posting due to the holiday. i'm actually surprised i remembered thursday and friday.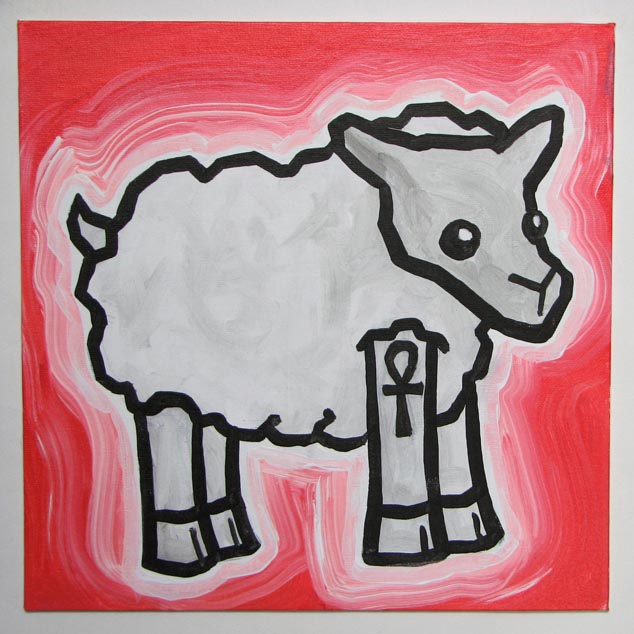 a mr. carneiro requested this painting. "carneiro" means "sheep" in portuguese. mr. sheep also has an ankh tattooed on his right shoulder.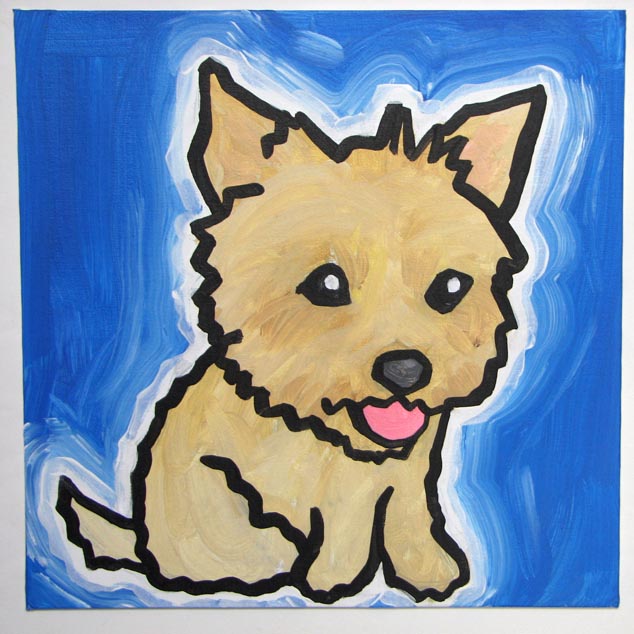 a cairn terrier named wallace.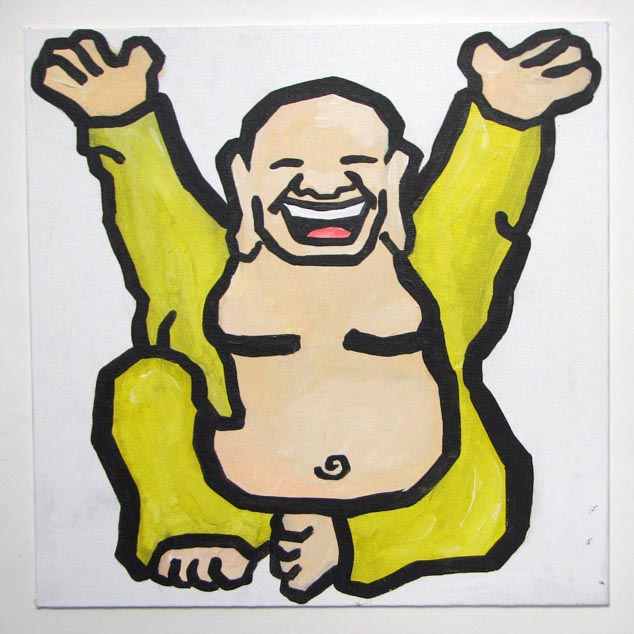 this painting will be used as the logo for a company called The Chocolate Buddha.