i have no idea why i forgot to post both days this weekend. really. it just completely slipped my mind that i have a blog to which i post once a day. so here's a triple packed post for monday. (side note: i feel like the word trippple should have three P's in it.)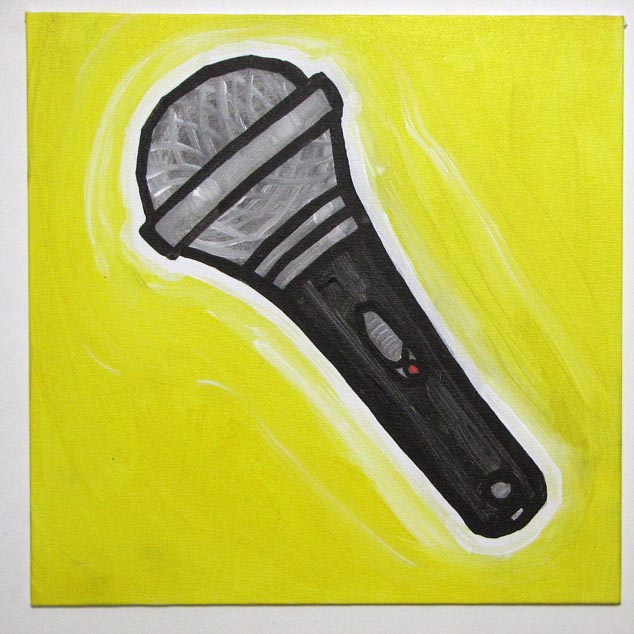 and my fourth microphone. this one is quite generic.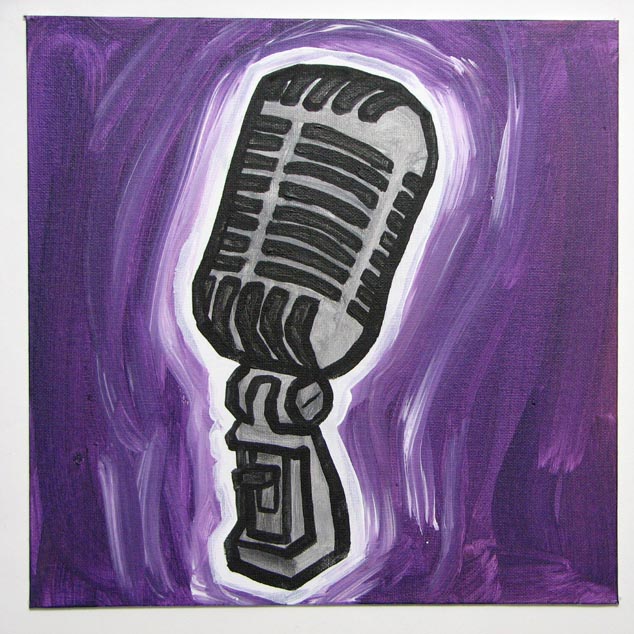 this is the third microphone i've painted. i wanted to do a retro one this time.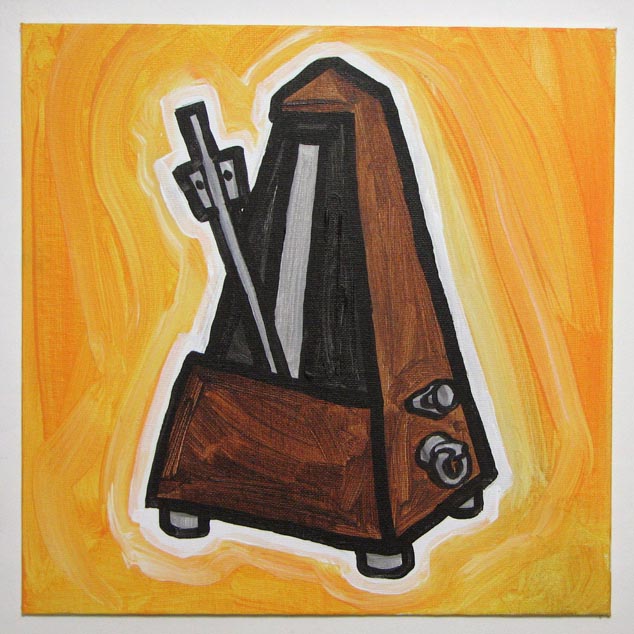 i have one of these on my piano. i can't remember a time when i actually used it. but i like having it.