i'm attending a music conference this weekend and yesterday i was at that from when i woke up until i went to sleep. you don't realize how much work you put into a career that feels like play. anyway, that's my excuse for forgetting to post yesterday.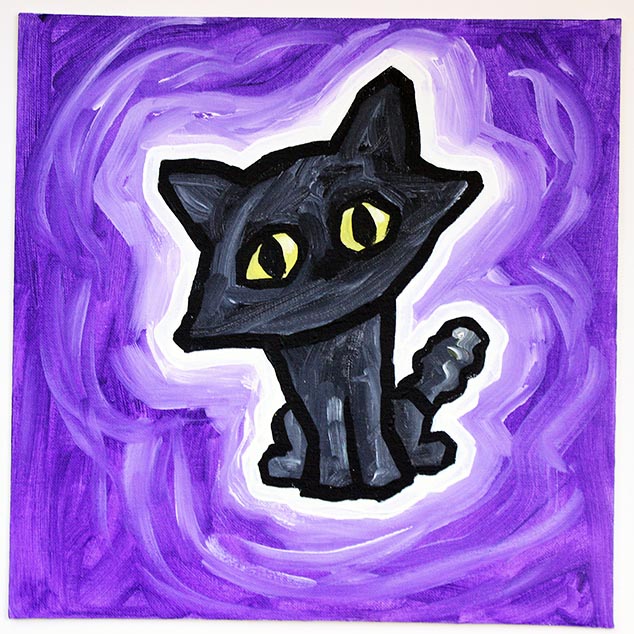 this is a cat with dozens of weapons. if you count claws and teeth.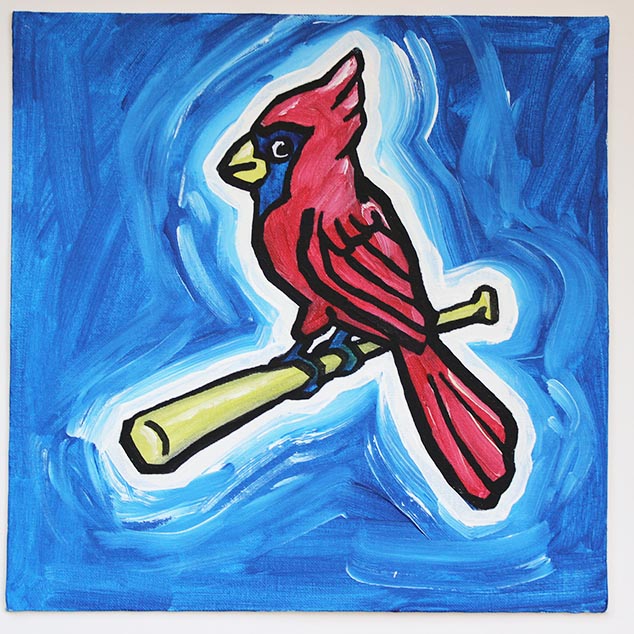 this is a bird with a weapon.