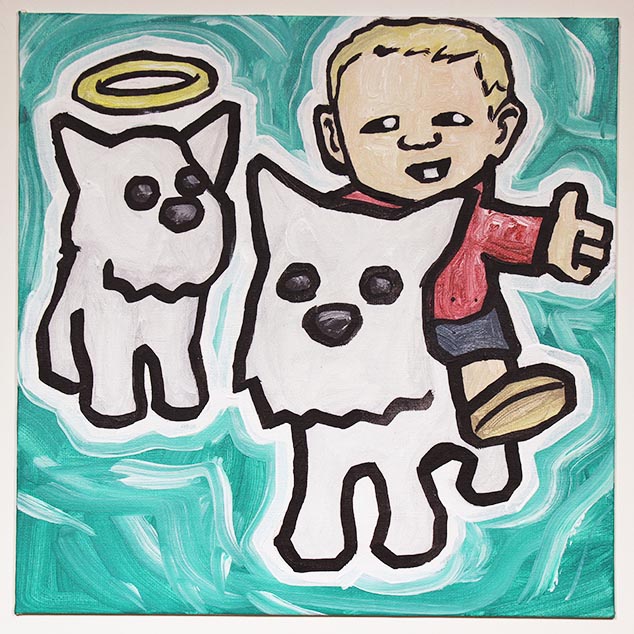 the filename for this photo is "dogsbaby.jpg".
as I've mentioned in the past
, "dogbaby" is an interjection used when a person wants to tell someone they are understood and should continue speaking. (later illustrated in
this example
.) here's my proposal for what this new word, dogsbaby, should mean:
Dogsbaby interjection
1. Used by a listener to express that the listener didn't comprehend what the speaker is communicating and that the speaker should clarify
2. A very similar filename to "dogbaby.jpg"

example:
Person 1: I was fishing at the networking event.
Person 2: Dogsbaby.
Person 1: Sorry, I mean not literally fishing. I was fishing for new hires.

awesome! now with "dogbaby" and "dogsbaby", communication will be so much easier!