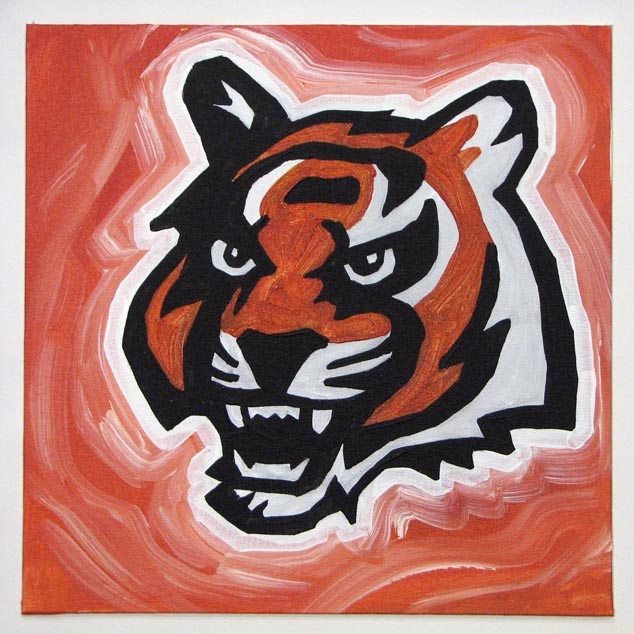 this is not a bengal. its a tiger. bengal is the adjective.
just like you don't eat ramen. you eat noodles. ramen describes the noodles. ramen is not the object.
i know i have more examples but i can't think of them. plus i would get frustrated seeing them all listed together.