eep! had a busy day and forgot to post. so two it is!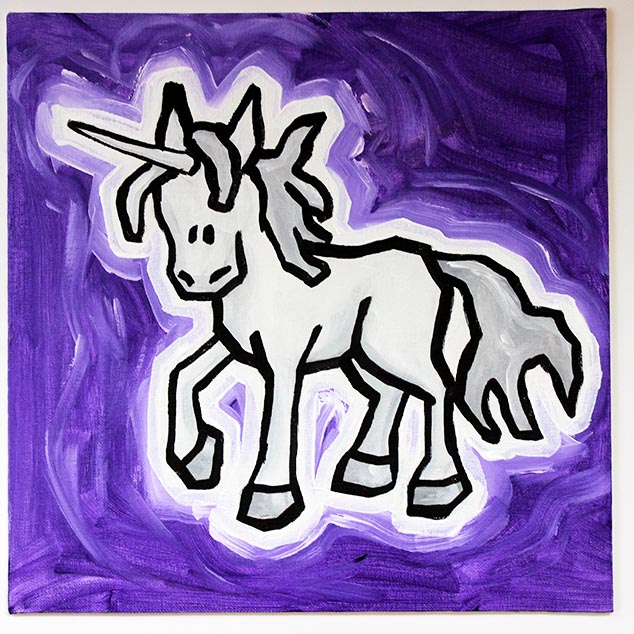 he's about to give another unicorn a high five. only they call it a low hoof.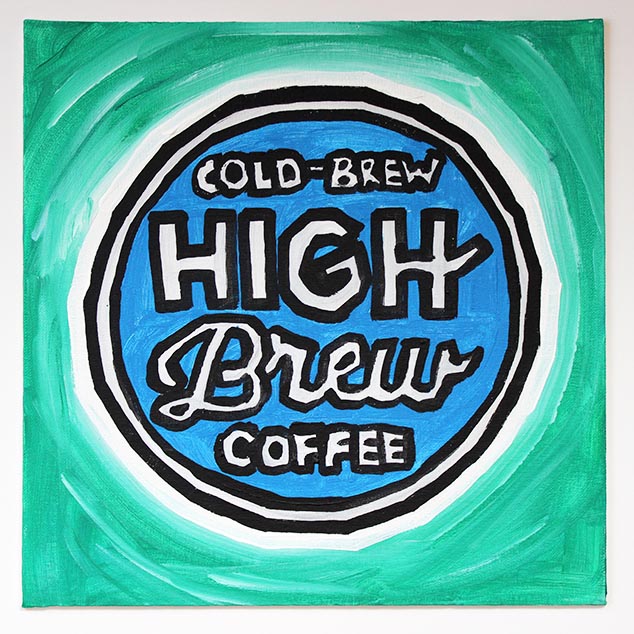 to thank me for their painting, this company sent me a bunch of their coffee to try. incidentally, i've given up sleeping.