i just started back up again and i already forgot to post for a day? get it together, ali. sorry! here are two to make up for it :)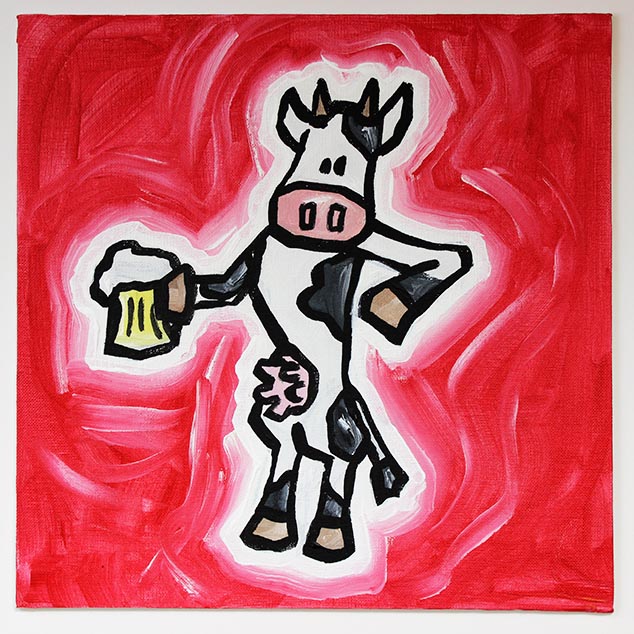 this is the best way to make an an alcoholic milkshake.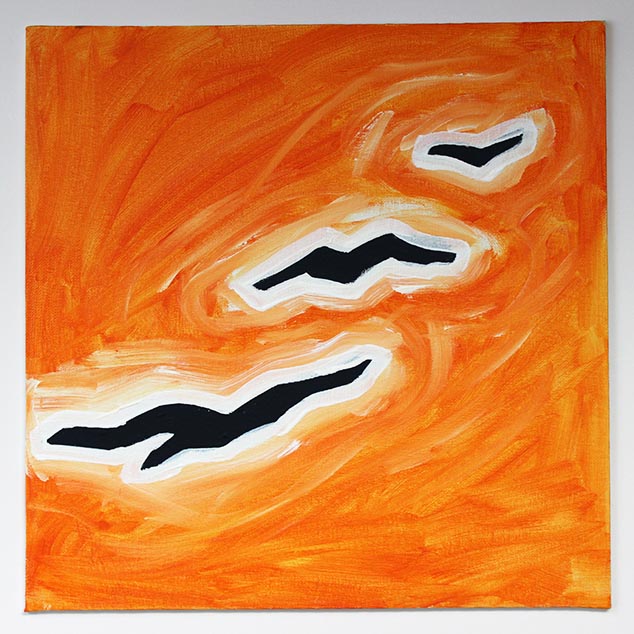 i don't even know what i'm painting anymore. this is just three black lines.