ok i forgot to post. which means the last two of these series are showing up together.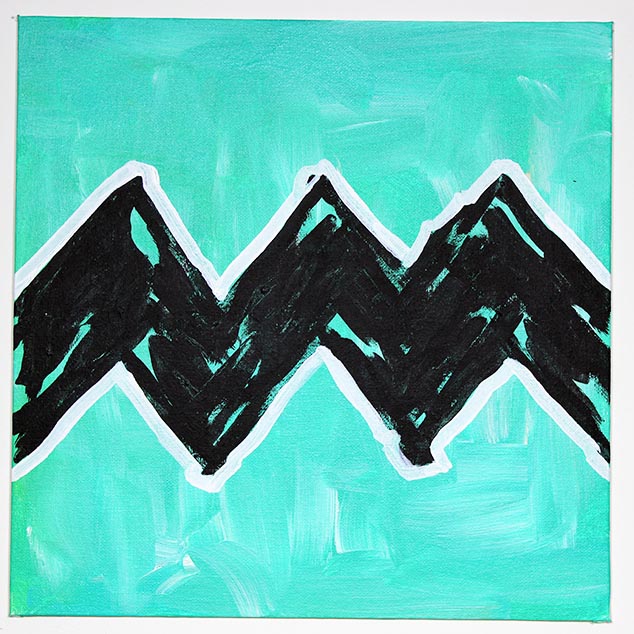 my mom was at my apartment and saw these before i posted them. so i learned that this pattern is called "chevron". thanks, mom!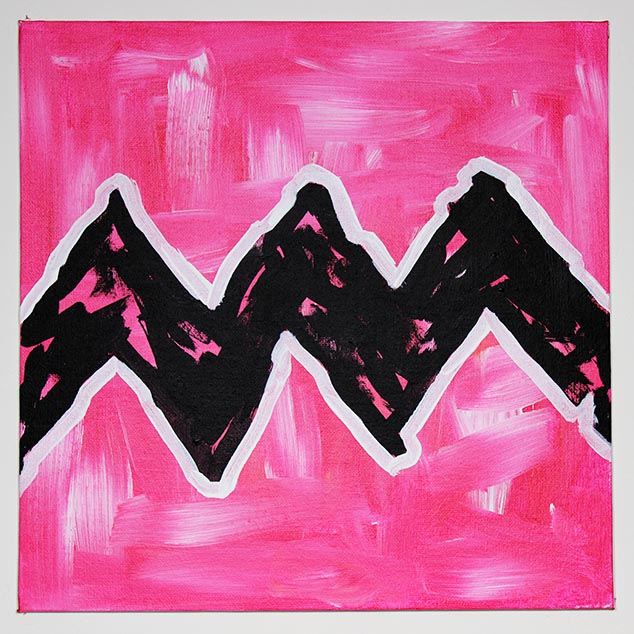 quiz: i'm testing you on your reading comprehension. please comment below with what pattern this painting represents.