sorry i missed yesterday. but i'm pretty ok with it because these two actually belong together!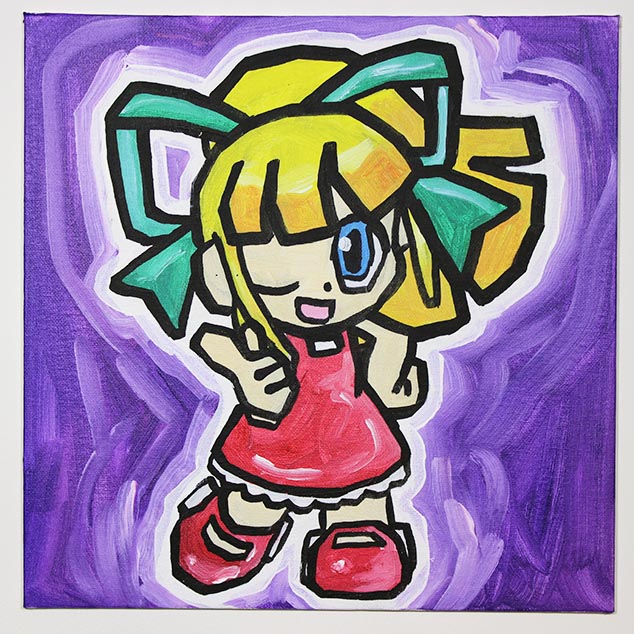 this is Roll. she's a humanoid robot created to be a housekeeper. sure her name is Roll but she's not exactly the most inspiring ROLLmodel...hahaha... really filling her gender ROLL... haha... heh... heh. ugh, just keep reading.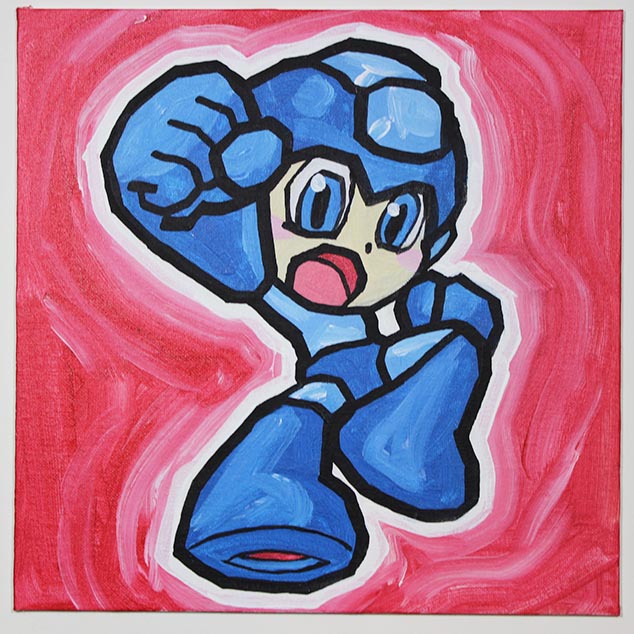 this is megaman. he's a humanoid robot created to be awesome and courageous and battle bad guys and achieve everlasting peace. see what i mean?! why can't the girl be an epic hero instead of being created for cooking and tidying around the house?