two paintings today because i'm making up for forgetting to post yesterday!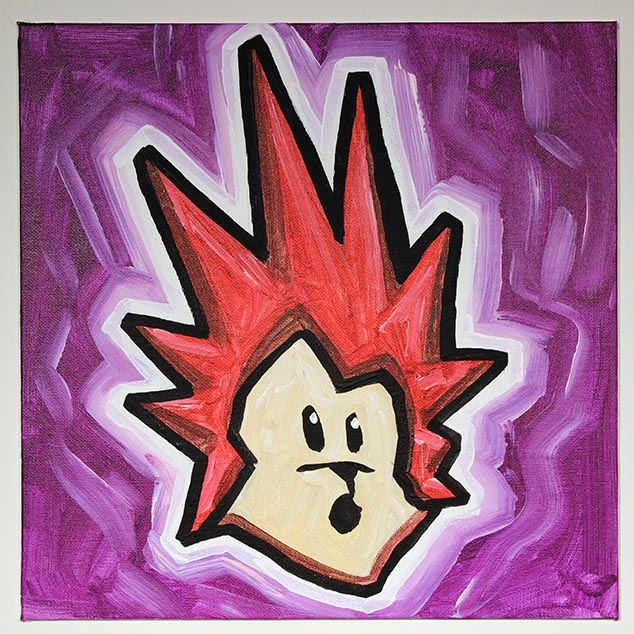 another company logo. more
timeless art
.
the actual chewbacca in the movie is, like, super unpleasing to look at. so i had to make some serious adjustments to cute-ify him. though i guess i don't know what i'm talking about because i'm a human. i'm sure he's a hearthrob in the wookiee world.