I'M BACK!!! wow. i didn't expect to be away that long. things got really busy during and after my Indiegogo campaign. but i certainly missed arting. and writing about my art. and YOU, dear reader! i'm VERY happy to be back.
i'd also like to mention this extraordinary circumstance: it happens to be
the anniversary of Ali's Art Adventures
!! yep, six years ago today i started this blog. crazy, right?! what a perfect time to return to my daily painting/posting schedule. so let's get to it. YAY!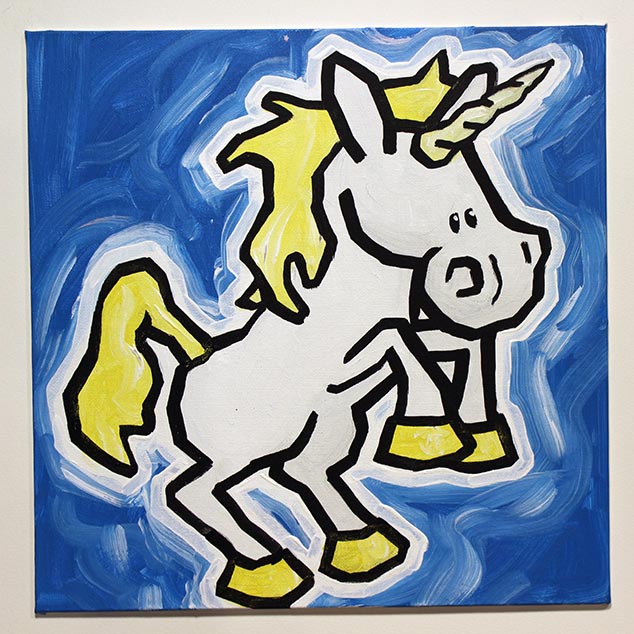 if you're happy to see paintings again, rear up on your hind legs!