i neglected to post yesterday just the same as
one year ago
. this time i ran the Pittsburgh half marathon. at 9:50 minute miles. yay! if a bear that could run 6.1 miles per hour was chasing me for 13.1 miles, i'd survive!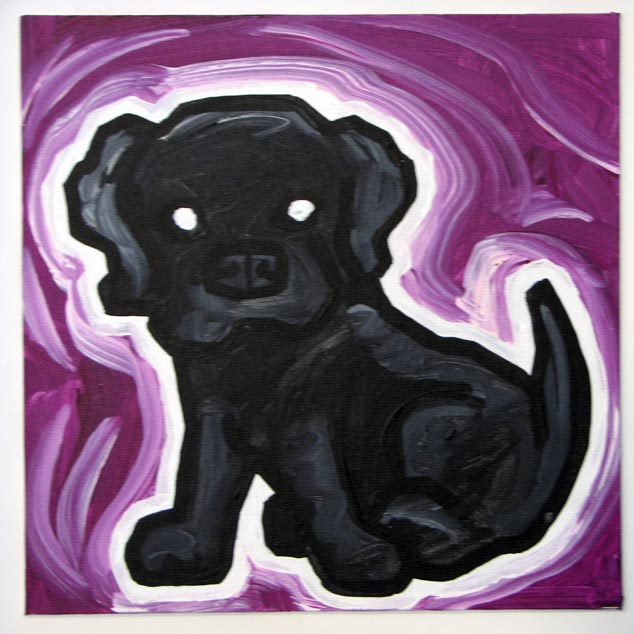 little known fact: the black lab gets its name from the fact that they were bred to be animal product testers in labs. well known fact: i am a liar.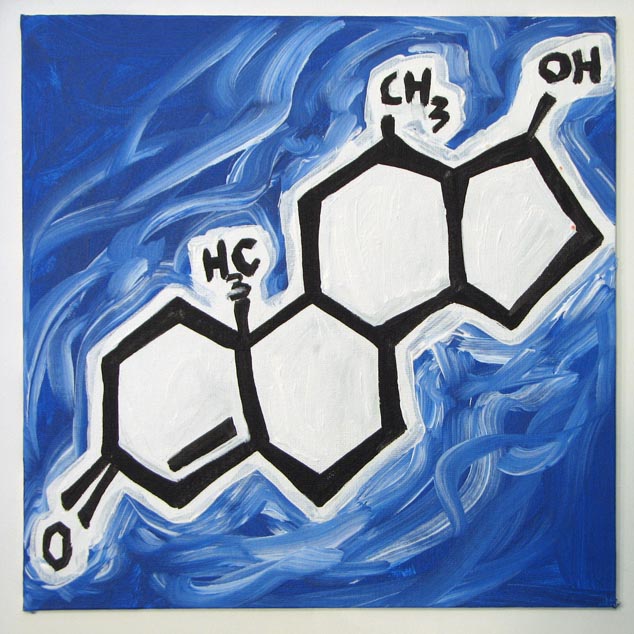 this isn't
the first carbon molecule
i've painted. but it is the manliest.