sorry i forgot to post. i moved into a new apartment yesterday and i was busy carrying everything i own down a flight of stairs and then back up two flights of stairs.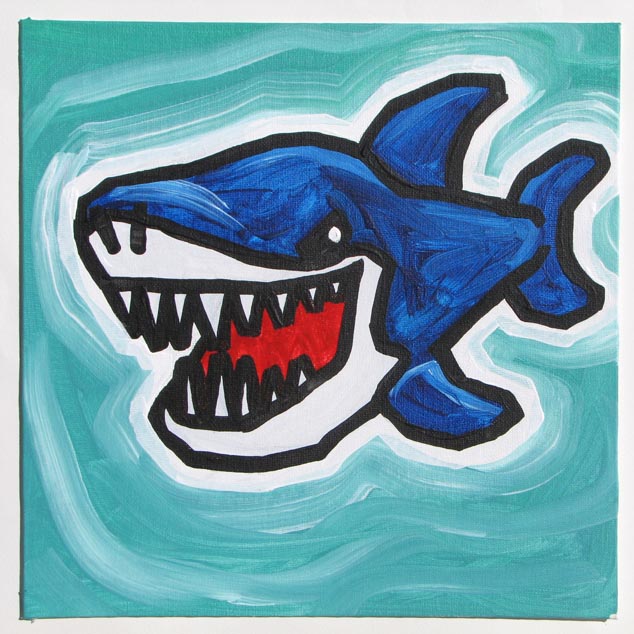 this guy doesn't need killer in his name to seem scary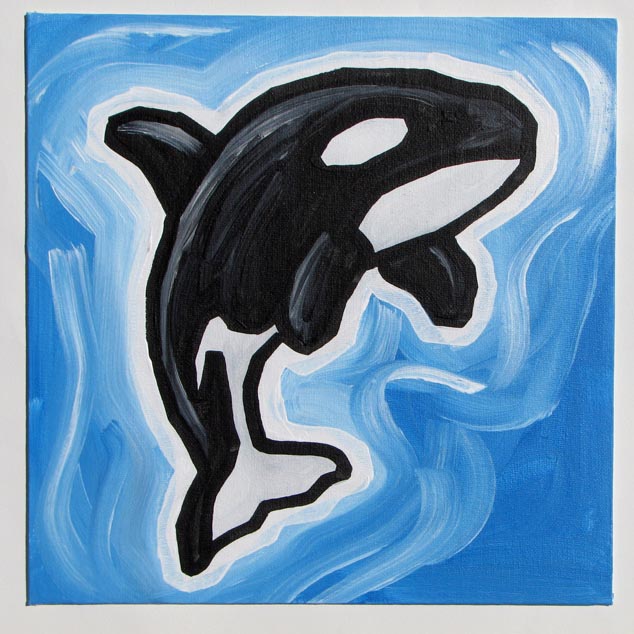 this painting and the one above it are actually for one person. after recent incidents at sea world this whale seems more similar to his dangerous shark friend than i used to think.