too many car bombs. i forgot to post.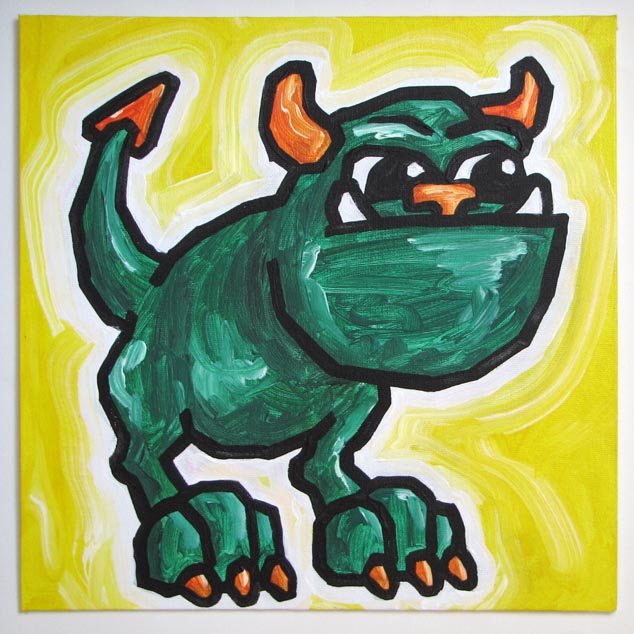 he's kind of like one of the
creatures from my character design portfolio
but in color. and popified.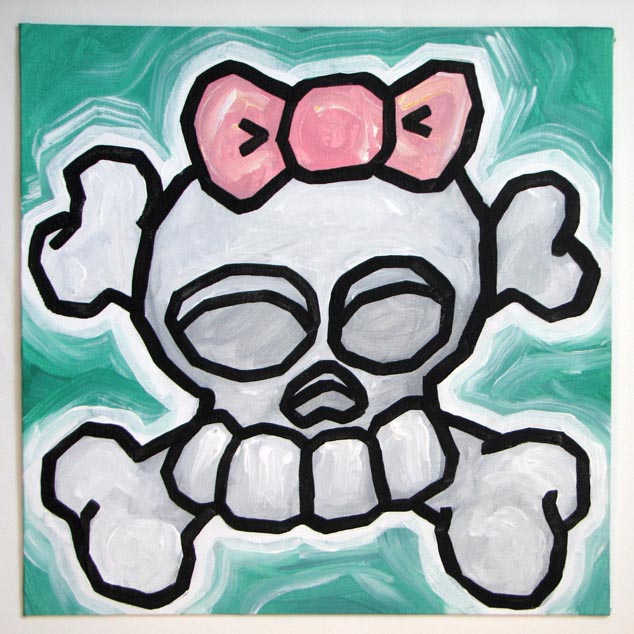 if i learned anything from ms. pacman it's that adding a bow to anything will make it a girl. even if said thing has the word "man" in it.