it's been a long time since i forgot to post two in a row so i guess i was due.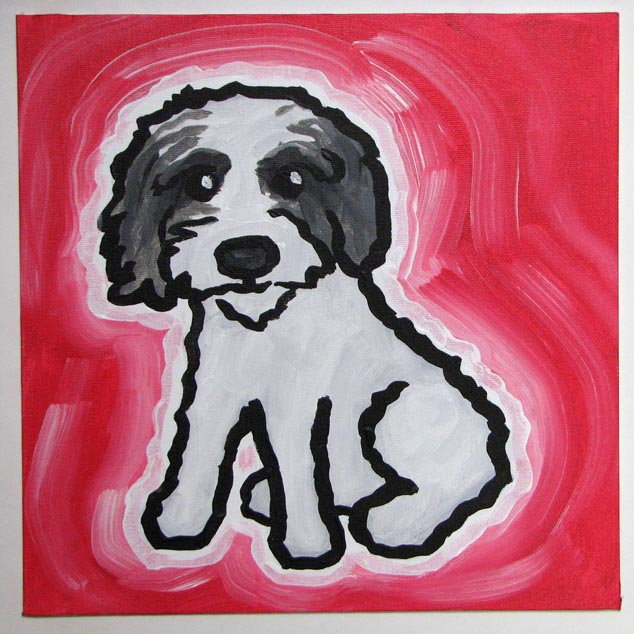 i think this is one of those dogs that always looks wet but isn't.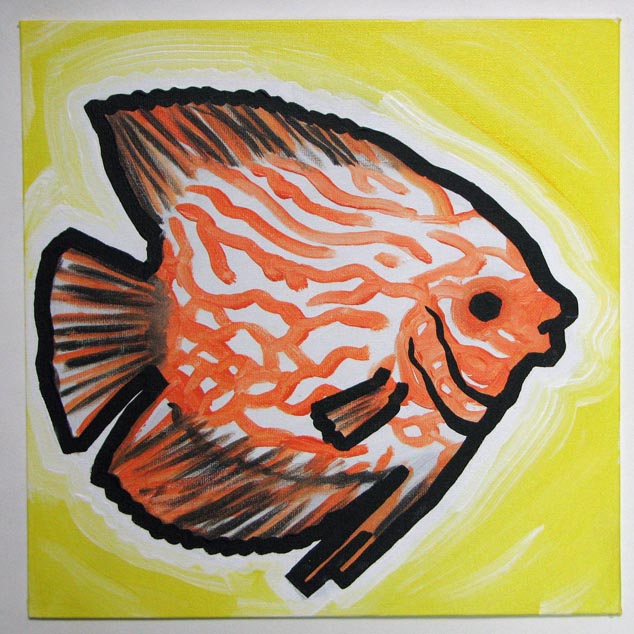 someone posted about my work on a fish enthusiast blog.
so i got a grouping of fish requests.