i've forgotten to post every other day this entire year!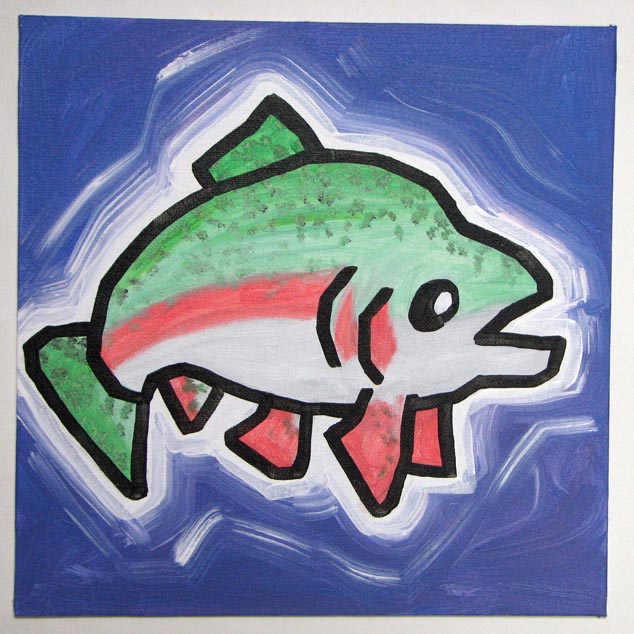 this image is titled "bass2.jpg". "bass.jpg" is a bass guitar hee hee.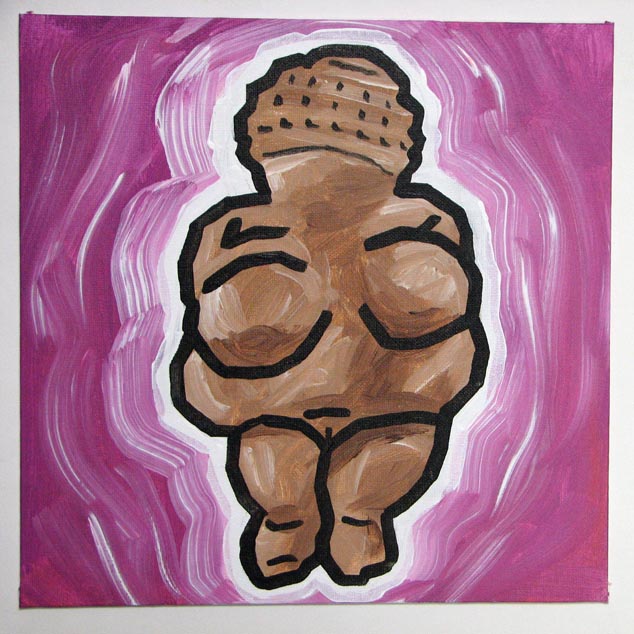 the first venus of willendorf i painted was for a gallery show. i thought it wouldn't even get taken off the wall let alone requested again. cool. i'd love to have the original sculpture.