i thought i posted yesterday's. clearly i hadn't.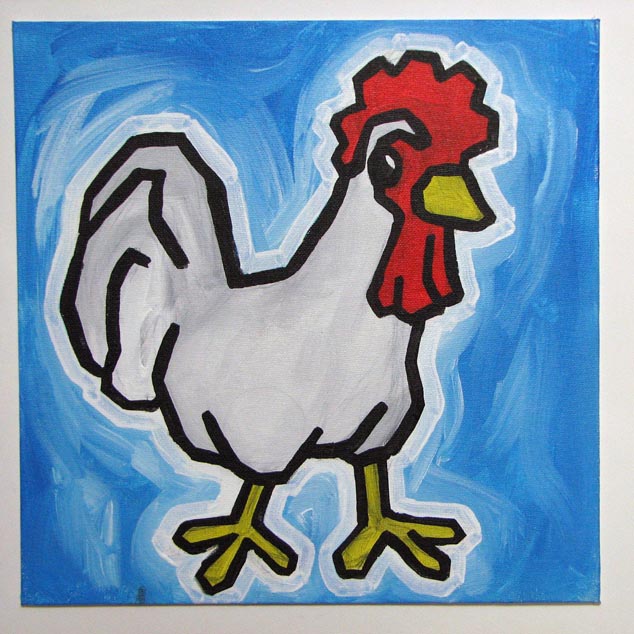 i painted an egg a few months ago: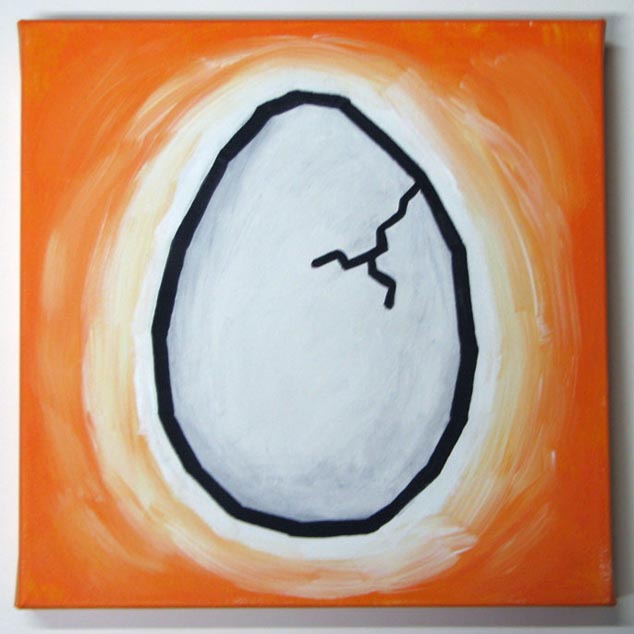 it has been decided what came first.
now on to the one i forgot yesterday......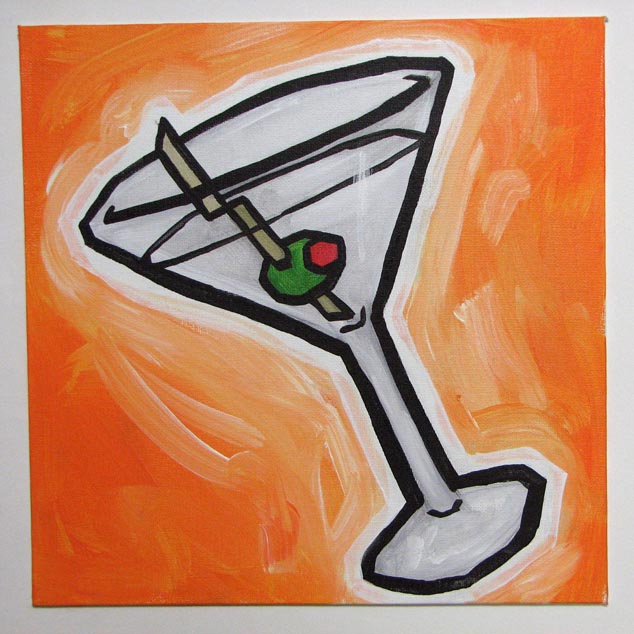 this is my second martini painting. i like how the vodka refracts the light and makes the toothpick look broken.