sorry i missed posting yesterday. i had a marriage marathon weekend where i traveled to two different states for two weddings in two days. multiple open bars distracted me from my blog.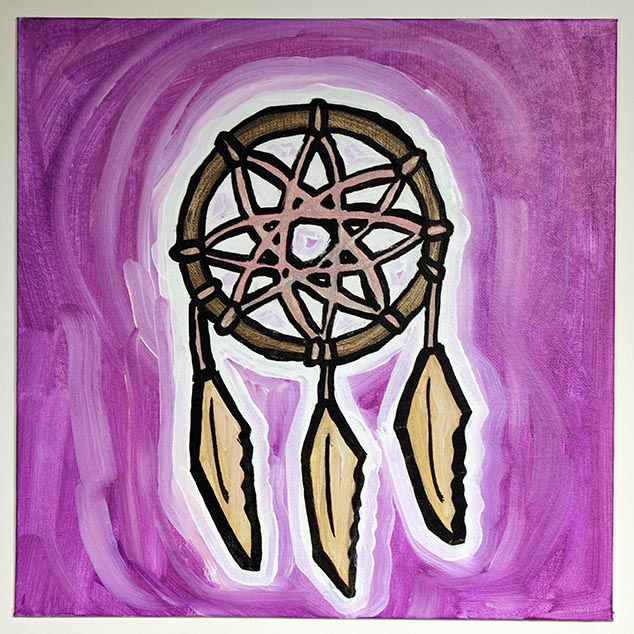 i started this one off by painting the dreams first. then i put the catcher in there catching them.
this is a character from a video game. i'm still filling requests from gamers who requested after i was
featured on Kotaku
almost a year ago. there needs to be more days per day so i can get these paintings finished faster.