yesterday my schedule was packed with stuff away from my apartment and therefore away from my computer so i didn't have a chance to post! sorry, here's the skipped one and today's.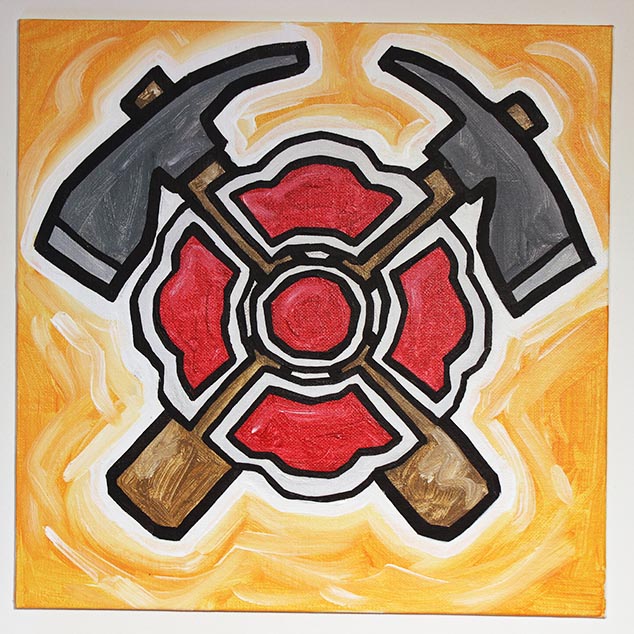 the FDNY thinks this is a
maltese cross
. wikipedia
claims they are confused
and it's the cross of st. florian. dramaaaaa!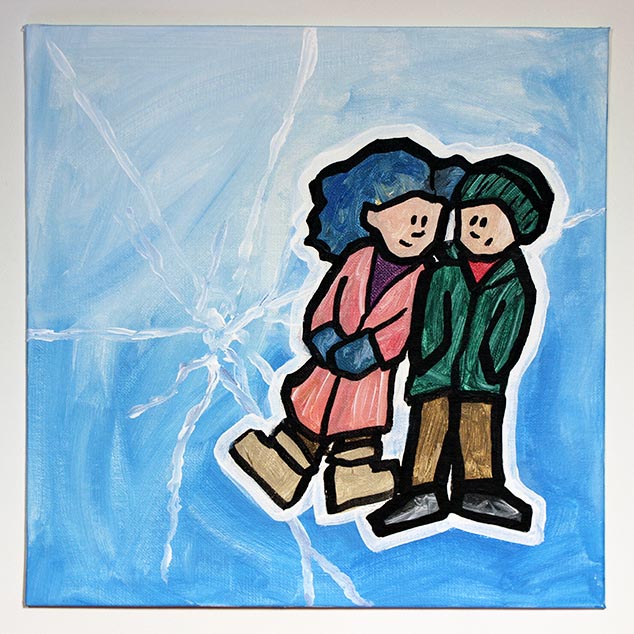 this is the before painting. the after painting is much colder and wetter.