i most definitely forgot to post yesterday. i was working on
this
all day. and all night. and then all day again. so i need to sleep. but not before i show you two paintings!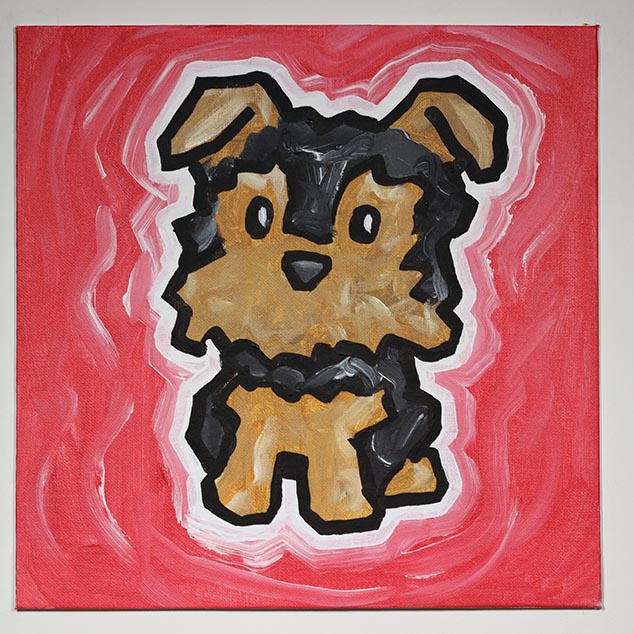 this is a yorkshire terrier. my family had a yorkie. his name was korky. still trying to get my brother to name his daugher Denise.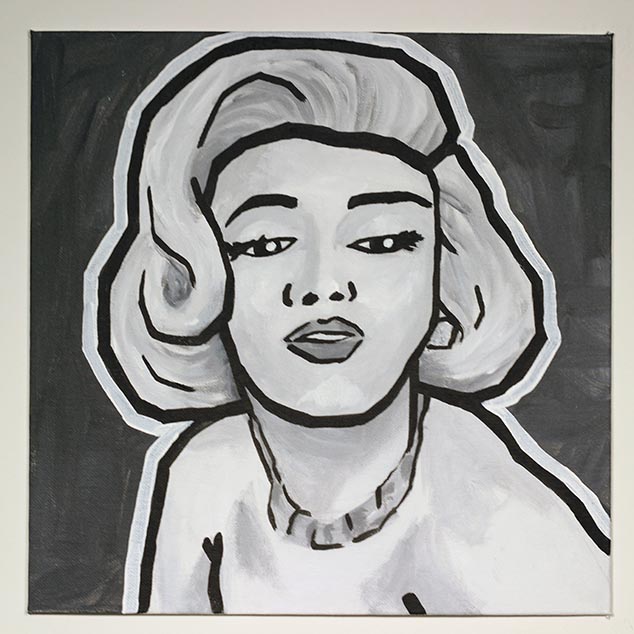 her lipstick is green. you just can't tell.