i forgot to post again! i got distracted because i think was doing something yesterday. december 25th always seems to be a busy day for me for some reason.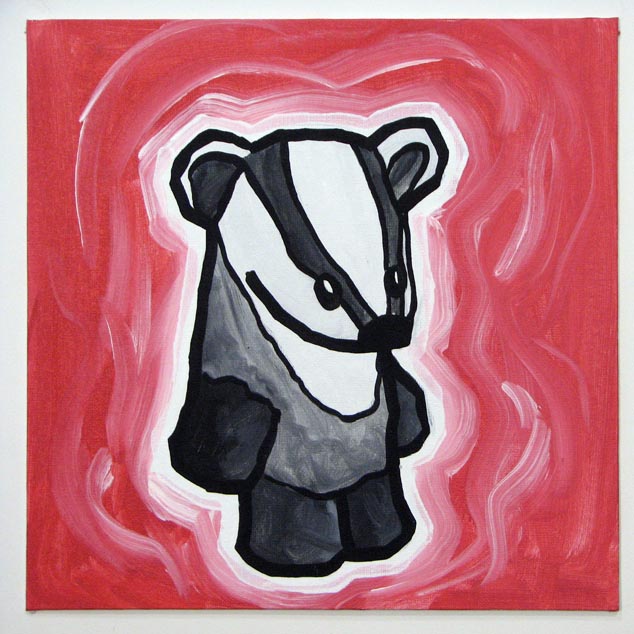 what an impressive trick. this badger can stand on his hind legs.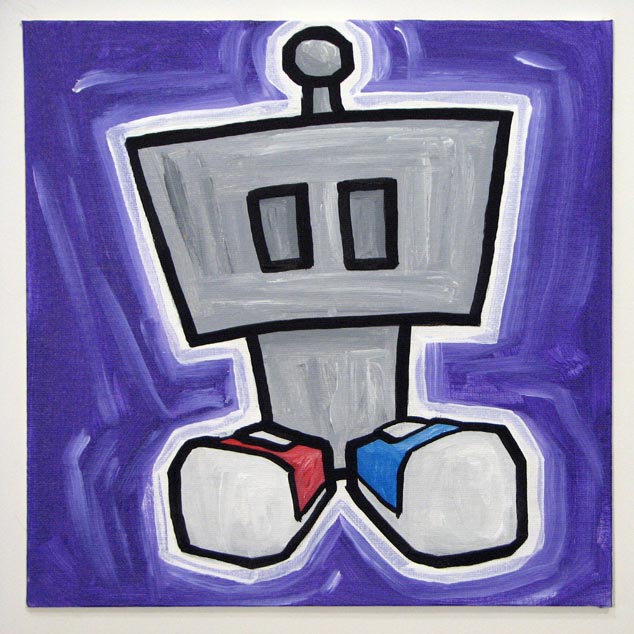 this request was for a self portrait. i rearranged a few paintings so this one would show up yesterday. well i forgot to post but i'm still going make some reference to this painting coming into the world on the same day Jesus did.