my site got hacked! i spent 12 hours yesterday fixing it. that would be why i'm posting yesterday's painting with today's. but as you can see, my fabulous coding talents have gotten everything clean and back up. it was a scary half of a day where the world couldn't access my art. screw you, hacker, for depriving the planet of my art adventures.
a painting of a tree. . . pose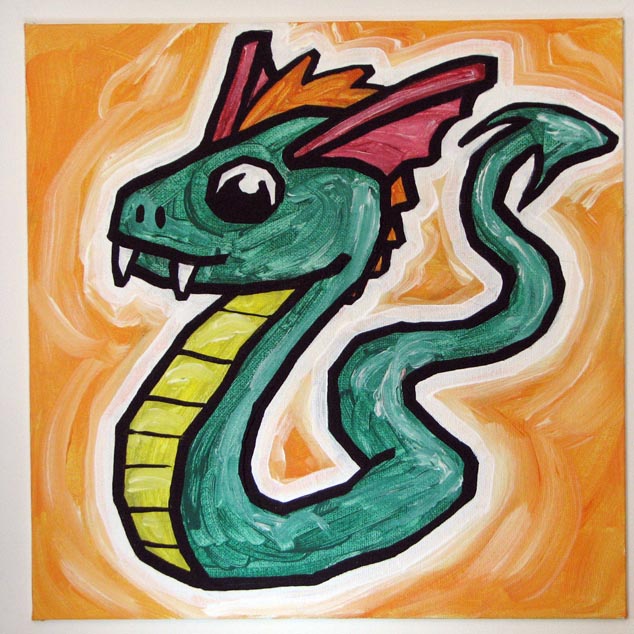 the greek indiana jones is really scared of this guy.