sorry i forgot to post yesterday. something distracted me. i think. yeah i know something was going on yesterday that stole my attention. whatever it was, i'm posting yesterday's with today's.
i can't believe i encouraged writing on my artwork. i tried. i tried to get this requester to tell me a name before i finished but they still hadn't decided. now i have clearly invited someone to mark my work. i'm imagining them using a bic pen.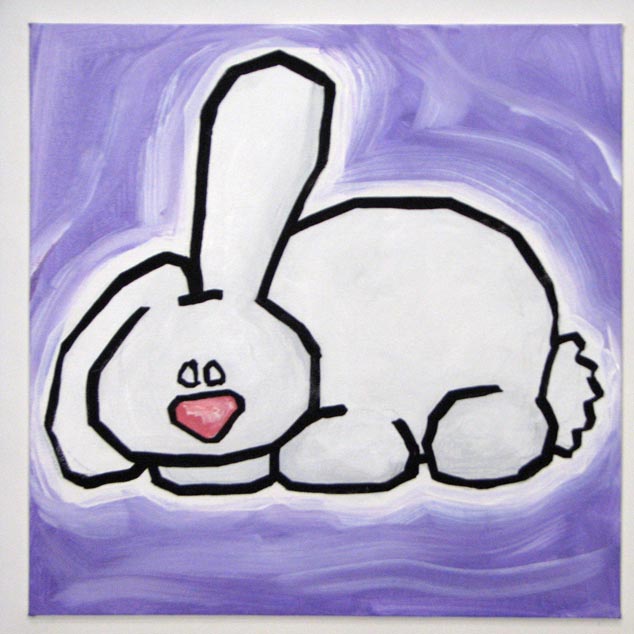 this was christmas day's painting. were there bunnies in the manger?