all the holiday excitement made me forget to post. here are yesterday's and today's. not in that order.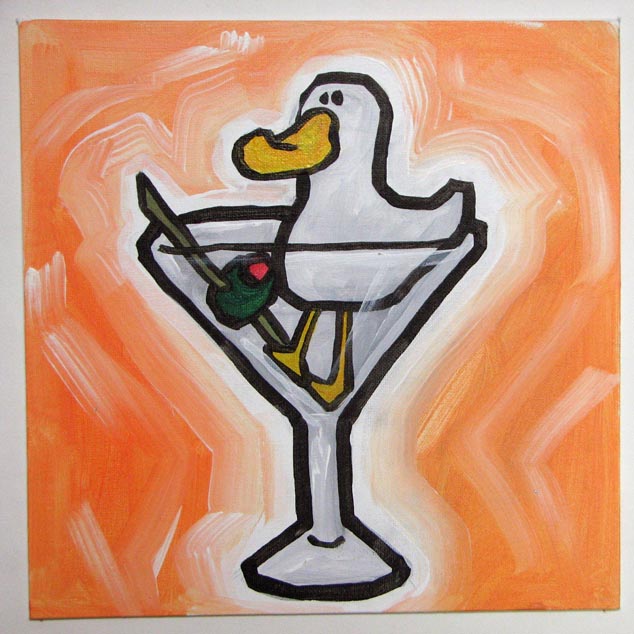 quacking, not stirred.
i dunno why but the requester wanted a superhero character with a dark red omega on his chest. if the alpha male is the highest ranked, this superhero must not be very super.